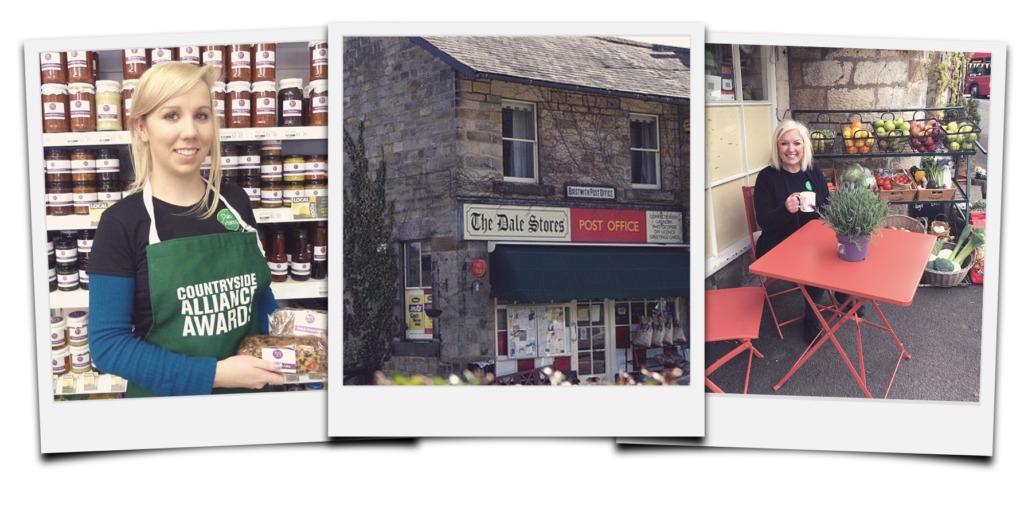 More than a village store…
Here at The Dale Stores we're passionate about making sure that every customer that walks through our door is made to feel special. People love coming to our shop for the warm welcome they receive. That is why the Dale Stores continues to thrive.
We have a huge range of products including locally sourced fresh produce, delivered daily from our fabulous local suppliers.
Our Products & Services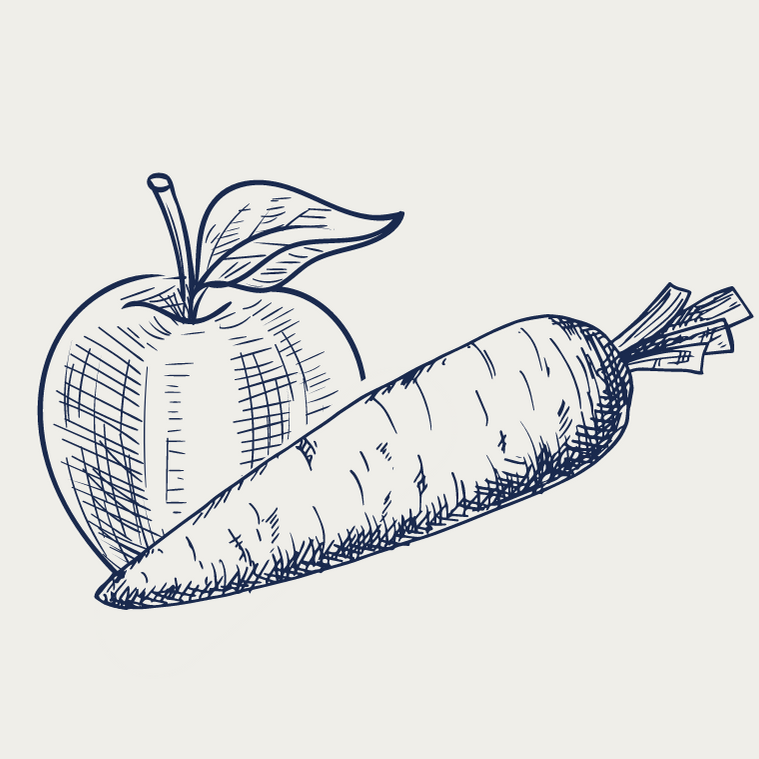 Fruit & Veg
We have a wide range of fruit and vegetables with deliveries of fresh produce daily.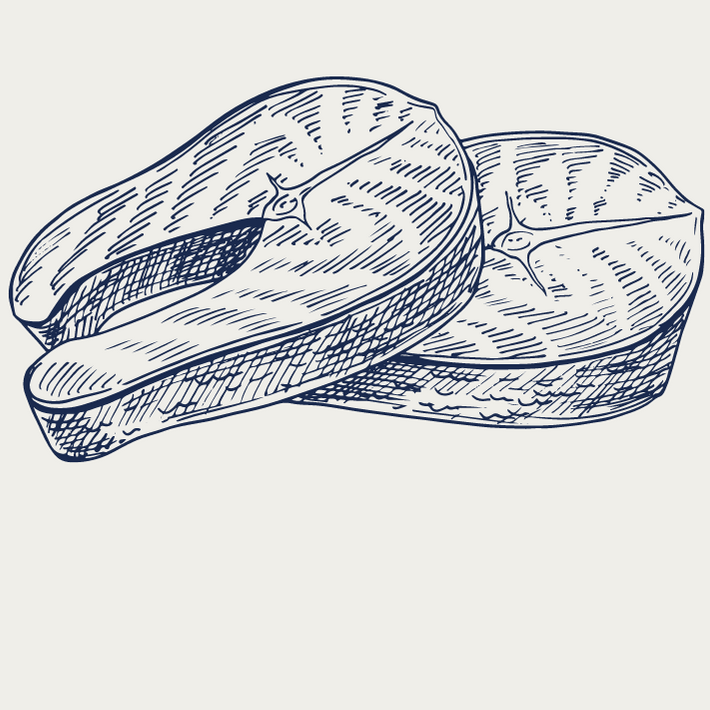 Meat & Fish
We have a wide range of fresh meats, pies and ready meal and fresh seafood.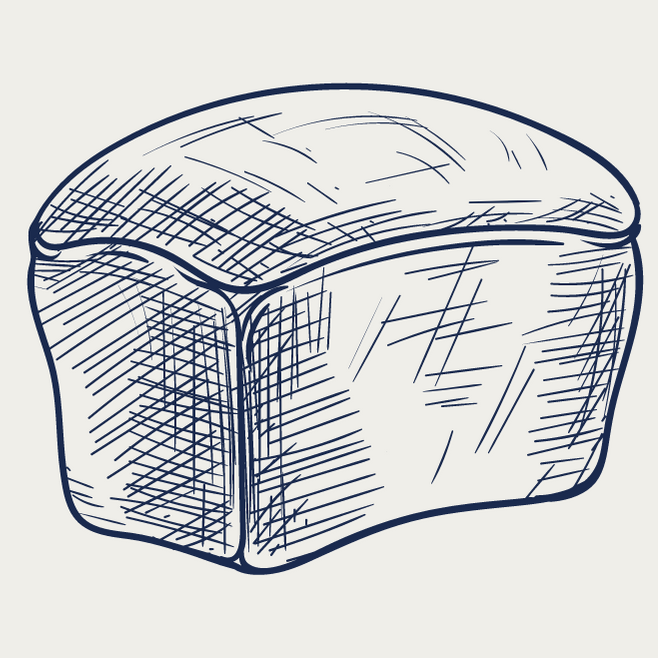 Bakery
bread, including specialty breads and sourdough, sandwiches, savouries and brownies, cakes and bakes.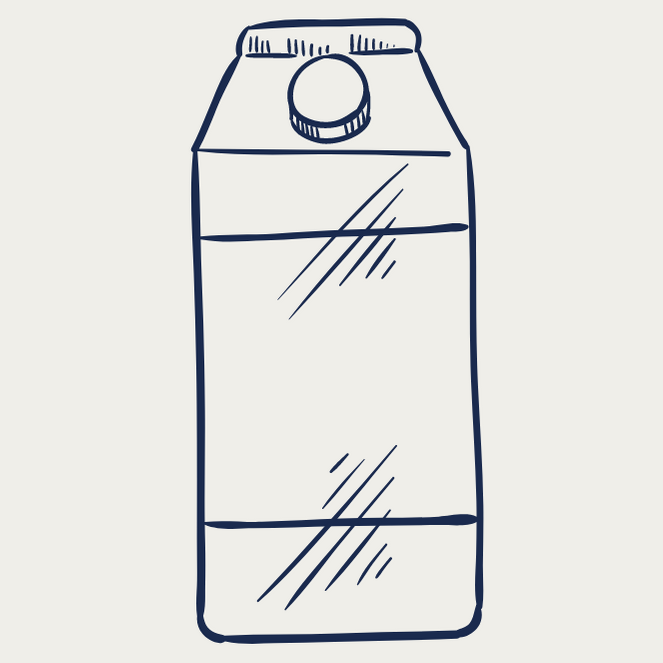 Chilled
As well as dairy milk, yogurt and ice cream we also stock vegan plant milks.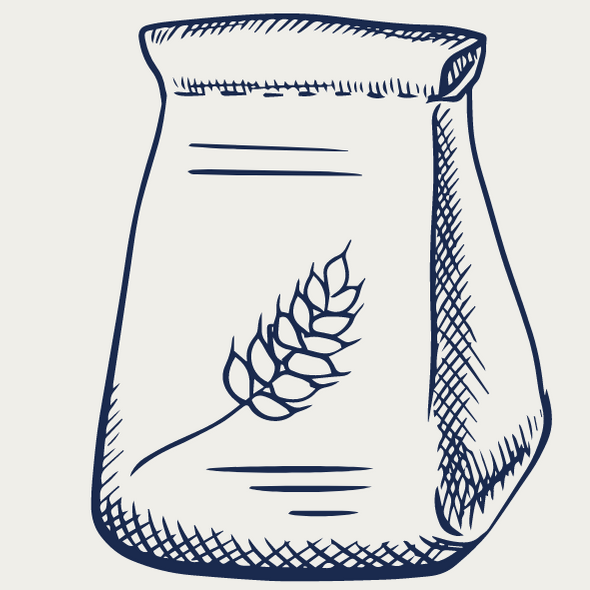 Store Cupboard
We stock everything from rice, pulses, spices, cooking sauces, baking goods, tea and coffee and biscuits to the ever popular AJ's jams, preserves and sauces.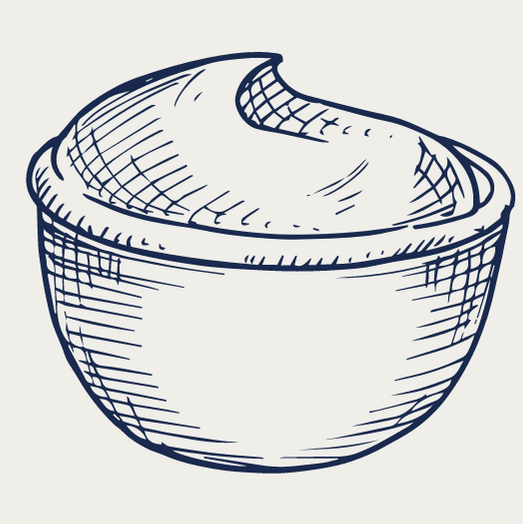 Deli
Our full delicatessen range includes Italian meats, dairy, fresh pasta and soups.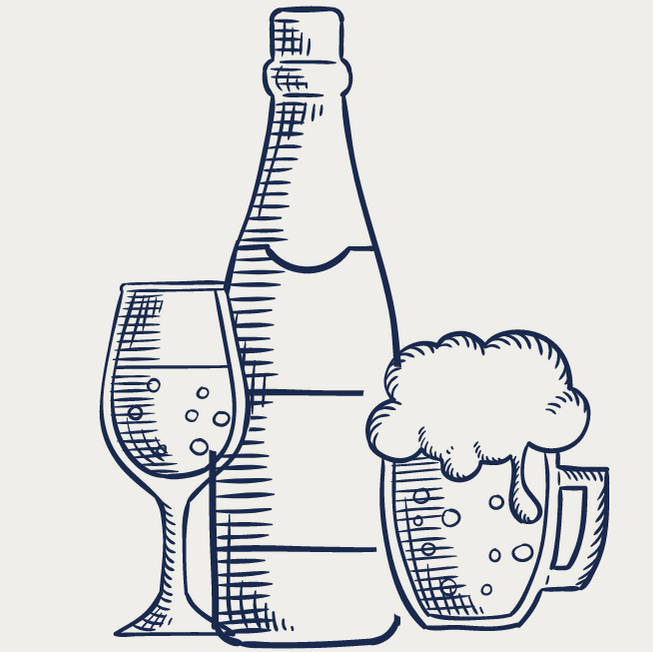 Wine, Beer & Spirits
We have a wide range of wines, spirits and beer including locally brewed speciality beers.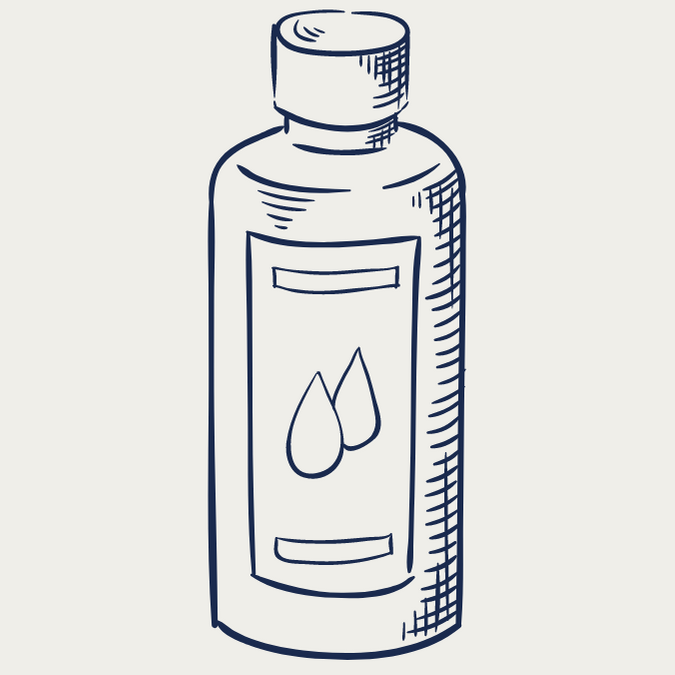 Household
We stock pharmaceutical products, personal hygiene and household goods.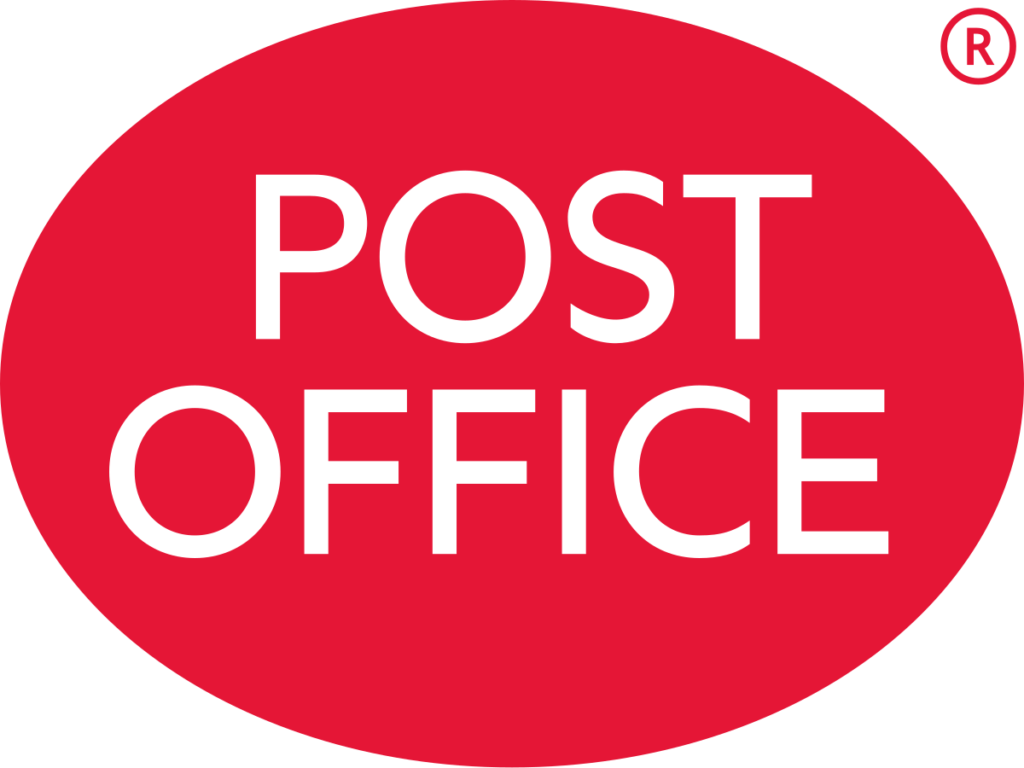 Post Office
As well as post office services we have daily newspapers and magazines, stationary and the National Lottery
Christmas Orders
We are now taking orders for Christmas!
You can download and then print the order form yourself below or pick one up instore. Please get in touch with any questions. You can ring us on 01423 770271 or pop into the shop for more information.
Click here to download our Christmas Order Form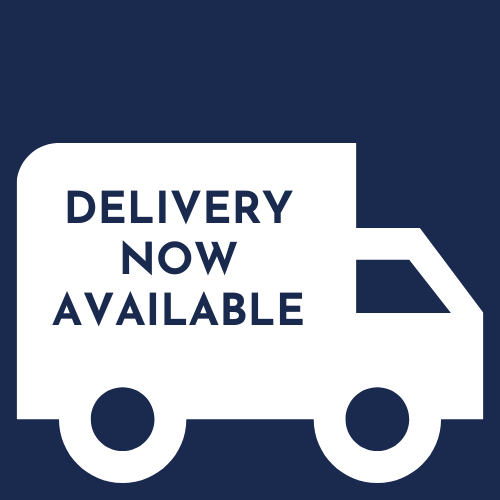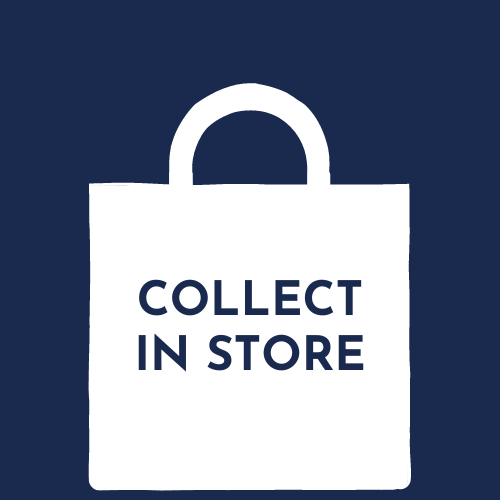 Ordering Online
We offer a huge range of products which you can now order online. Collect your order from our shop or have it delivered next day right to your doorstep!
Our Suppliers
We're proud to support our local suppliers who supply us with all our great quality products.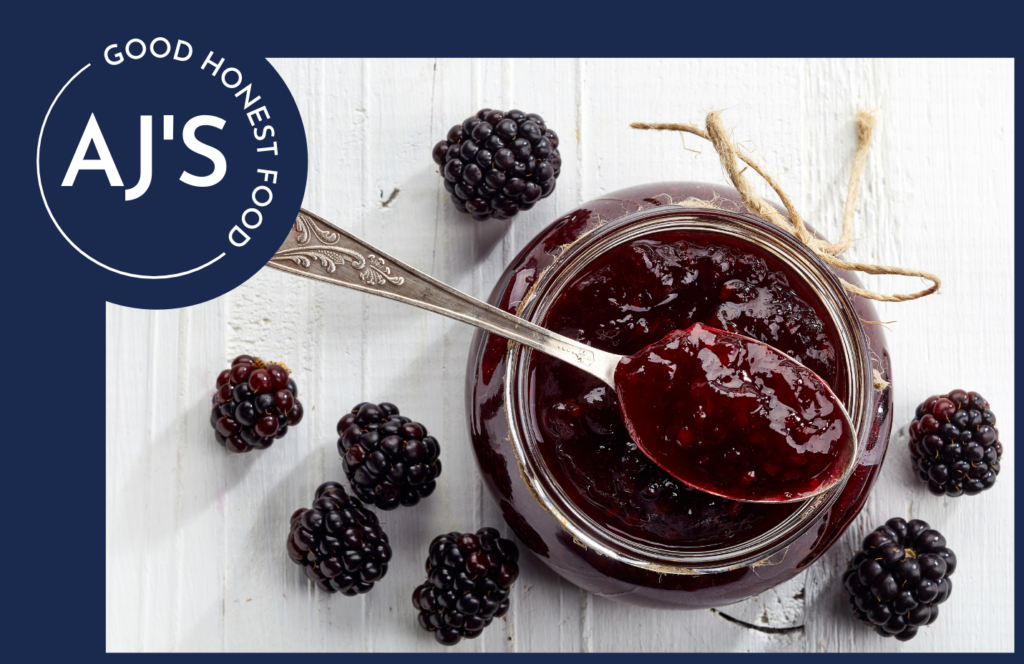 AJ's – Good Honest Food
AJ's is our own brand, born from our passion for great honest food. The range includes delicious preserves, chutney's and cooking sauces which are all made using good quality, locally sourced ingredients.
The AJ's brand is available in our Birstwith store and to order online.
Contact Us
Our shop is located in the beautiful village of Birstwith in North Yorkshire. Come and visit us!
Address: The Green, Birstwith, Harrogate, North Yorkshire, HG3 2NF
Call: 01423 770271
Email: matthew.walwyn@ajsfood.co.uk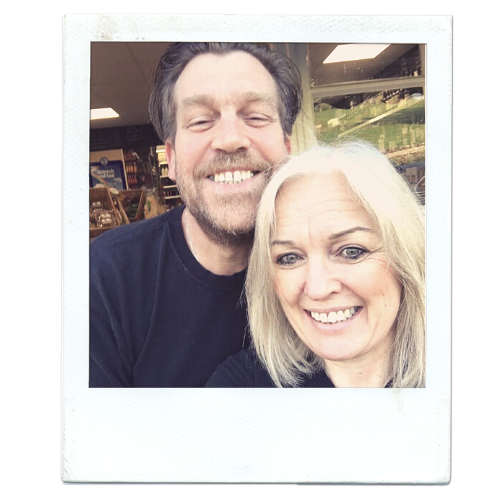 Our Story
In 2006 we traded in our demanding jobs in the commercial food world for a better lifestyle and took over the running of the Dale Stores in Birstwith. Our vision was to fill the shop with great quality, locally sourced products and give the community a shop that would make a real difference to lives of producers, distributors and customers.
We remain intent on providing the kind of exceptional service and range of products that we would like to experience ourselves. Nothing excites us more than finding new products to put into our shop. Our range continues to develop as we strive to be the best we can. We work hard for our community and they, in turn, give us tremendous support. We firmly believe that the more support we are given, the better we can make the shop. It's a cycle that works!
We have been here for sixteen years and are determined that we are merely custodians of the store and are keen to ensure the security of the business for future generations of the community.
Andrea & Matthew